Lantern descent
An unforgettable experience to share with the ESF instructors!
From Ourson level
Corresponding to your stay in Risoul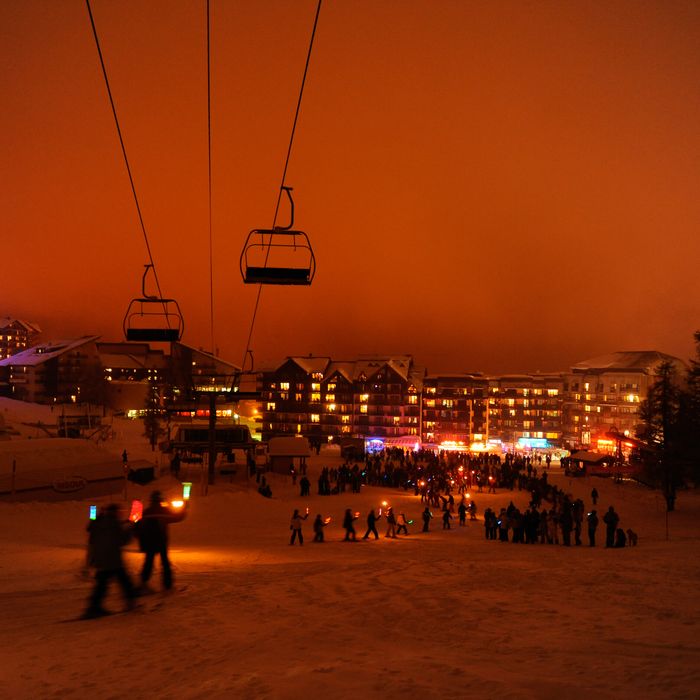 Lantern Descent
From Ourson level
Registration to the ESF
The session is provided for a minimum of 3 participants
December 25th and January 1st
On request for organised groups
Evening
Meet at the top of the cable car at 5pm. The cable car closes at 5.30pm on these days.
Included with the session
Lantern
Not included
Lift pass : freepass (handsfree support) 2€
Ski Equipment
Helmet strongly recommended
Insurance
Available to purchase in person only